We have an advertising relationship with the stores we link to in this post. Thank you!
It is somewhat common to be given options other than a quinceanera to celebrate your 15th birthday. The most common alternative options to a quinceanera are a car, or a trip.
Quinceaneras aren't for everyone
Some young ladies simply do not want a quinceanera. They may be uncomfortable being the focus at such a huge event. Or, they may just completely be uninterested in the traditional event. Often even within families, one daughter may want a quinceanera, and the other may not care to have one.
Quinceanera, car, or trip
Sometimes, parents will give a choice between multiple options for their 15 year old. In rare cases, I have even heard of young ladies receiving all 3–quinceanera, car AND trip. But for the rest of us, you will receive one of these options to commemorate your 15. It is also quite possible that your parents and family are pressuring you to go in one direction or another!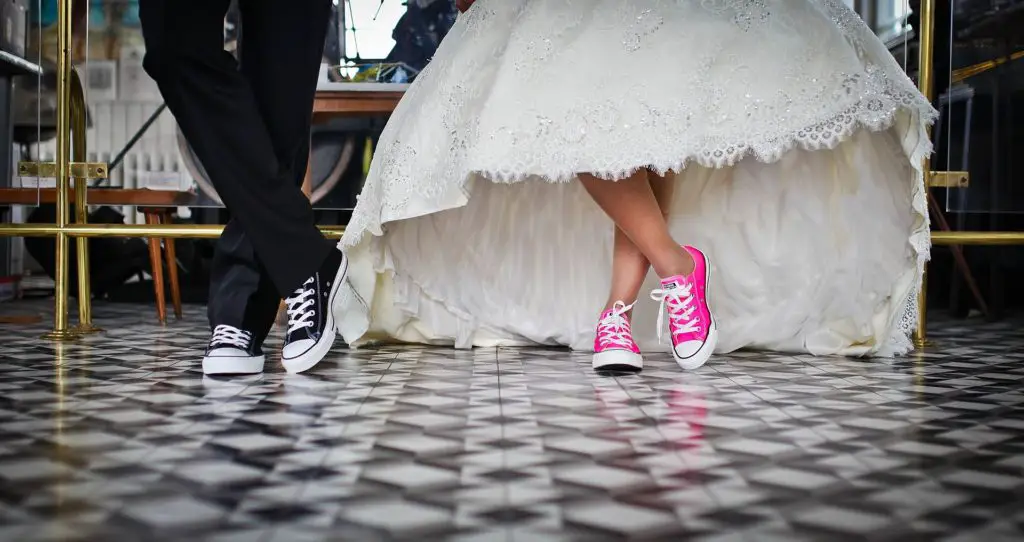 How do you choose?
It's quite possible that all of these options appeal to you. Here's a few thoughts on this (sometimes sensitive!) topic:
If you even think you want a quinceanera, you should strongly consider choosing it. It truly is a once in a lifetime opportunity. When it passes, you will not be able to get it back.
A car–to me–is the last option. A car is a material possession that you will eventually be able to purchase for yourself. It is replaceable, and it is achievable on your own. Can you tell that I don't care much for this option? 🙄
Now, if you really do not want a quince, I see a trip as being a great alternative, if offered. Memories over possessions. And traveling can open your eyes in a beautiful way to the world.
It really is up to you! IF you are given a choice, go with the option that your heart wants the most.
Comment below with your story on how you chose between a quinceanera, car or trip ~
My Perfect Quince