We have an advertising relationship with the stores we link to in this post. Thank you!
15 Unique Quinceanera Themes
Sometimes, you want to find a unique quinceanera theme, that is  different from any party you have ever seen or been to.  I put together this themes list for the quinceanera who is looking for new and unusual theme ideas. Are you having a hard time finding the perfect theme?  Check out our tips for finding the best quinceanera theme.
---
Unusual Quinceanera Themes Ideas
1. Charlie and the Chocolate Factory: Here is one of the unique quinceanera themes that everyone will love you for choosing! Indulge in a chocolate overboard party setting, complete with a chocolate fountain (or two!), chocolate bar centerpieces that can double as favors and have a chocolate milk toast.  For invitations, send out "winning tickets" to your guests. This could possibly be one of the most fun quinceanera themes ever. Watch the movie with your friends and get inspired for even more special touches!
---
2. One Direction: Do you have a favorite band that you're pretty much in love with? Such as One Direction, for example? You may consider making them a part of your big day. Use cutouts of the band members and play a ton of their music. Dress your court in outfits inspired by the band–for One Direction, you could dress your damas in British inspired dresses. This theme could be super fun for you if you seriously love a band.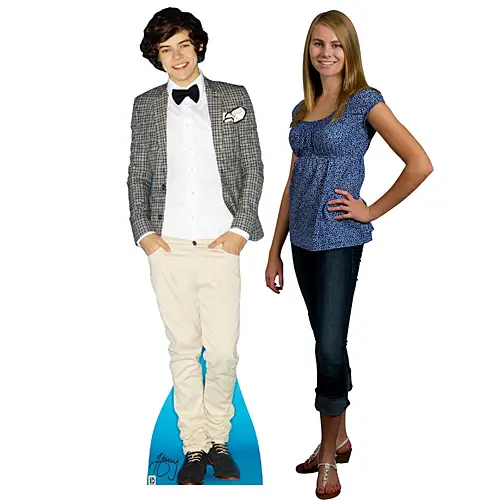 ---
3. Ballet: This is a pretty and girly theme. Tulle, ballet slippers, tutus and ribbons support this theme. There are many cute options for cakes, cupcakes and even cake pops for this theme.
---
4. Brazilian Carnival: Carnival is a six day party in Brazil. A Brazilian Carnival quince theme can be accomplished by incorporating feathers and masks, Carnival-inspired costumes, samba music and Brazilian food into your party.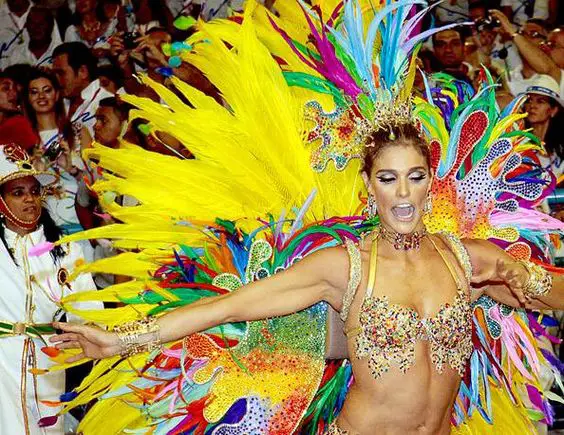 ---
5. Lowrider: Is your family into lowriders? Are you looking for a kick back theme? A lowrider theme would be super fun. Arrive at your party in a lowrider and invite your guests to show off their cars, too. Have your reception outdoors. Serve carne asada and invite the elote man.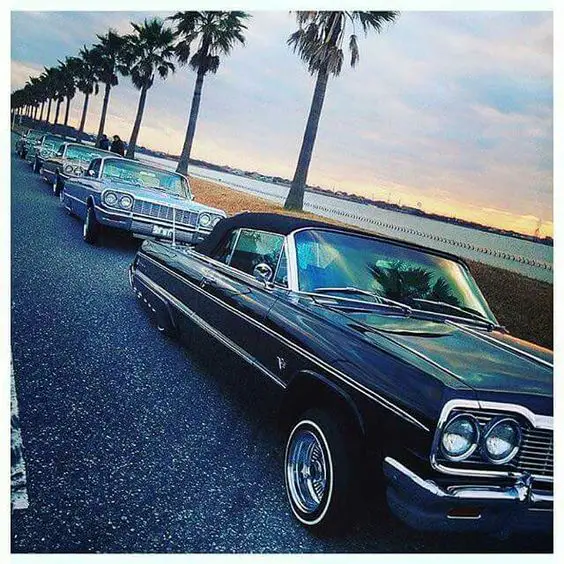 ---
6. Pirates: A Pirates quinceanera theme would certainly not be traditional–but maybe you aren't traditional and you like Pirates! Ships as centerpieces, an off-the-shoulder dress, pirate flags, treasure chests, candles and nets would be awesome additions to your Pirates party.
---
7. Renaissance: Take your guests to medieval times with a quince court donning renaissance attire. Serve turkey legs, soup and breads. Treat your guests to larping (live action role playing!!).
---
8. Mexican Hacienda: Go all out traditional Mexican theme, as if your quince was in Mexico (or maybe your quince really is in Mexico!). Use green, red and white as your colors. Serve traditional Mexican food like birria, or a  mole. Have a Mariachi band. Name your tables after Mexican cities Guadalajara, Monterrey, Districto Federal, Veracruz, Ixtapa, and Cancun.
---
9. Harry Potter: Were you ever obsessed with Harry Potter? A Harry Potter theme would be a theme focused on magic and the magical world of Harry Potter. Name each table after a part of Harry Potter, like Diagon Alley, Hogwarts, The Burrow, and more. Serve butterbeer.
---
10. Kentucky Derby: If you like horses and are looking for an out-of-the-box theme, consider creating a Kentucky Derby quinceanera theme. Invite all your guests to wear fabulous hats, have horse themed decorations and include stripes and other prints like chevron print into the decor. An outdoor tent would be amazing for this theme!
---
11. Southern Belle: Do you love everything Southern? Your quince can be your Southern Belle Debutante Ball. Pastel colors, hoop skirts, parasols and fried chicken are just the start for this quince theme.
---
12. Cancun: A Cancun theme is a spinoff of a beach theme. Tailor this theme to Cancun by including Mayan Ruins into your theme. For example, a Mayan ruins cake would be fabulous!! Different parts of your party can represent different areas of Cancun, like the Hotel Zone, or the Puerto Morelos fishing village.
---
13. Miami: Turn up the heat and transform your quinceanera reception into a night in South Beach! Use colorful decorations, and name your tables after different beaches, hotels and streets. You definitely need a DJ. Invite your guests to wear all white to stand out from the colorful background.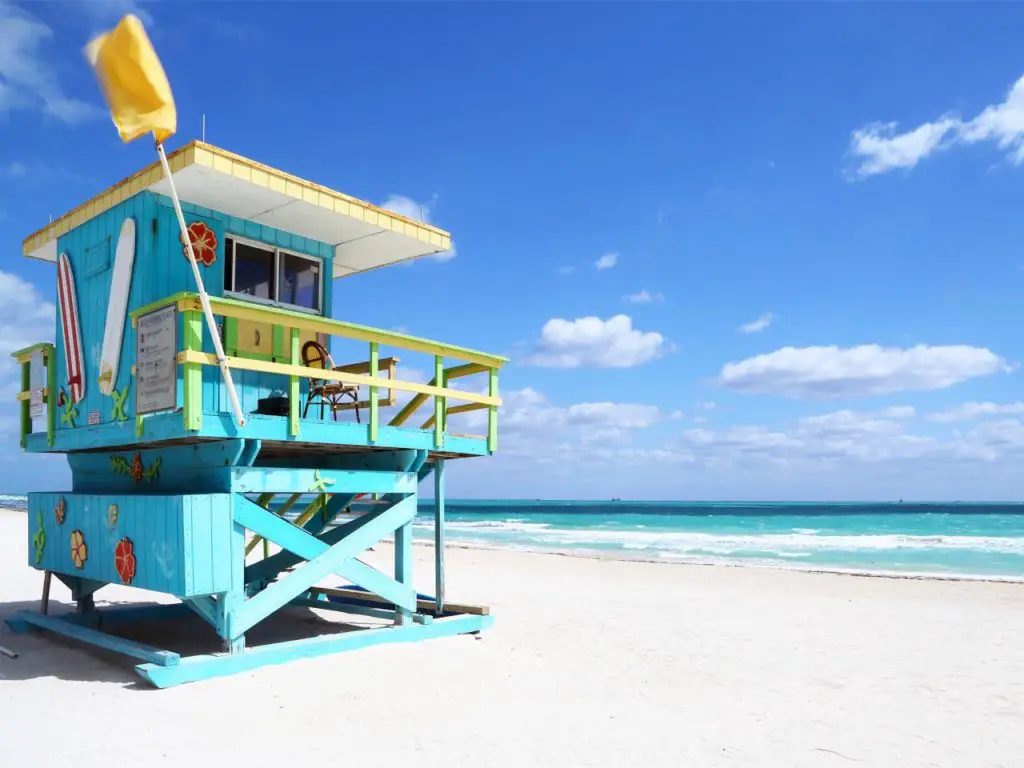 ---
14. Dancing with the Stars: Do you and your friends love dance? Create a Dancing with the Stars theme by making Mirror Ball Trophy centerpieces, decorate with dancer silhouettes and leave room for a judges table. Host a dance contest and invite your guests to wear dance-inspired attire.
---
15. Retro: Bring your guests to the 70's with a retro themed party. Invite your guests to wear 1970's styles. Outfit your quince court with 70s style outfits and hairstyles. Play some music from that era and please make sure there's a disco ball!
---
Are you planning on using any of these unique quinceanera themes for your party? We are always looking for new and unique quinceanera themes ideas! If you would like to share your quince theme ideas, shoot us an email to myperfectquince@live.com
My Perfect Quince