We have an advertising relationship with the stores we link to in this post. Thank you!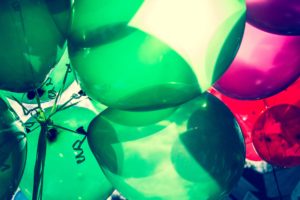 Making your 2017 Quinceanera Spectacular
---
A great theme can take your quince to the next level. Your quince theme can pull your quinceanera together and it can make it really fun to plan, as well. Read on for 8 amazing themes for your 2017 quinceanera~
Theme ideas for your 2017 quinceanera
---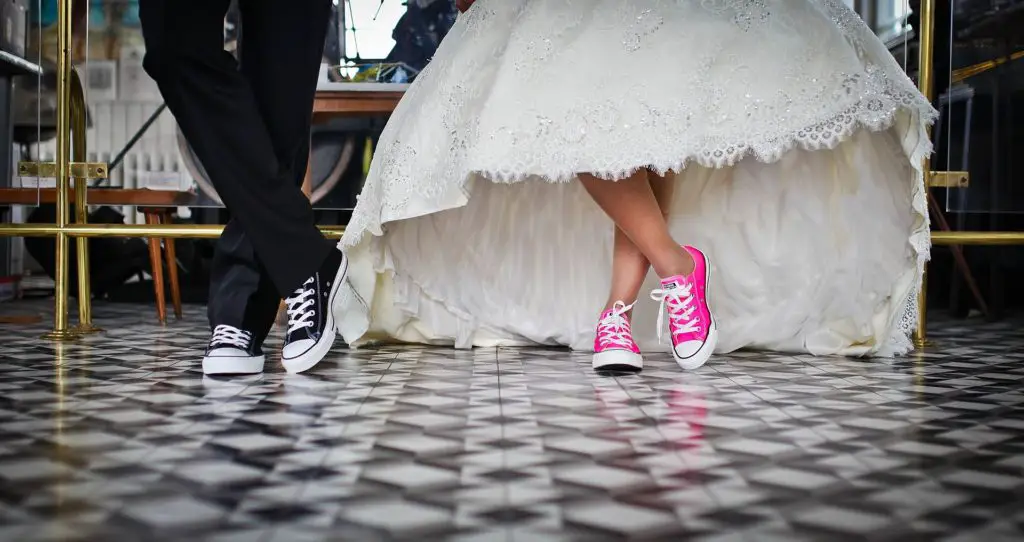 ---
Great Gatsby / Roaring 20s
A Great Gatsby theme involves capturing the elegance of the 1920s time period. Make this event as fancy as possible-- ask your guests to wear black tie attire. Art deco, pearls, gold, vintage cars, feathers, updos with headbands, beaded dama dresses--think total opulence! Color scheme: black, white and gold.
---
Coachella Bohemian Festival
This summer festival theme is a great theme for a music lover. Make your quince feel like a summer night in Coachella. Hire a local band, or bands, to provide the music for your party. An outdoor setting would work best for this theme. Ask your guests to bring a change of clothes so you can party under the stars in comfort~
---
Cinderella 
This is a super pretty twist on the classic Princess theme. Incorporate glass slippers, pumpkins, sparkle, carriages, and other special touches from the Disney classic. Wear your hair in a Cinderella hairstyle and wear a light blue/white dress. Color scheme: light blue, white and silver.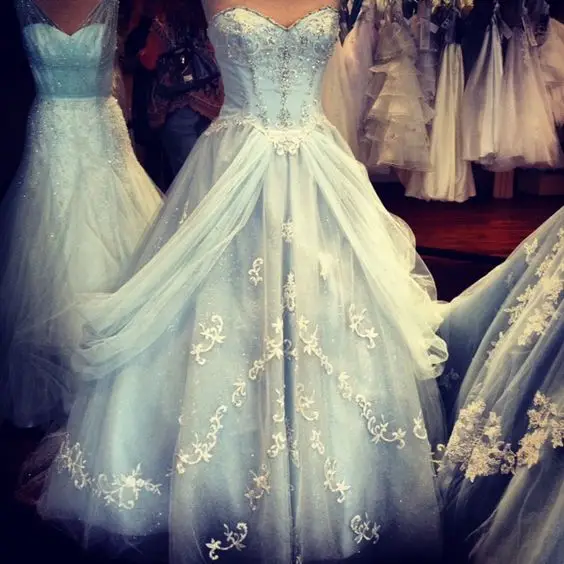 ---
Charro
A Charro quinceanera theme is not a new 2017 quinceanera theme, but it is a theme quickly gaining in popularity. This theme will make your guests feel like they are on the ranch in Mexico. Serve traditional Mexican foods, incorporate Mexican themed decorations and a mariachi band is a must. For more ideas on a Charro themed quinceanera, click here~
---
Rose Gold
If you love rose gold, this might be a great theme for your 2017 quinceanera. Use as many rose gold decorations as possible, such as sequin tablecloths, metallic vases, and artificial flowers .  Have your damas wear rose gold dresses and your chambelanes wear rose gold accents. Centerpiece idea: artificial roses dipped in rose gold glitter.
---
Floral
This theme is all about the flowers. The more flowers, the better! This would be a great theme to do outdoors--maybe in a tent next to a rose garden. Go all floral on your dress and your dama dresses, mismatched would look amazing (think Sherri Hill!) Floral fabrics, flower centerpieces, paper flower art, flowers on your cake will all complete this theme.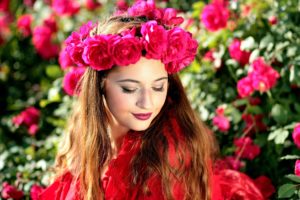 ---
Destination Quinceanera
This would follow along the same lines as a destination wedding, but a destination quince~ This would be a much smaller party, with fewer guests. You can still opt for a fancy quinceanera dress, or you could make it more "beach elegant". This idea could also work nicely if you have family who lives in a destination that you would like to visit.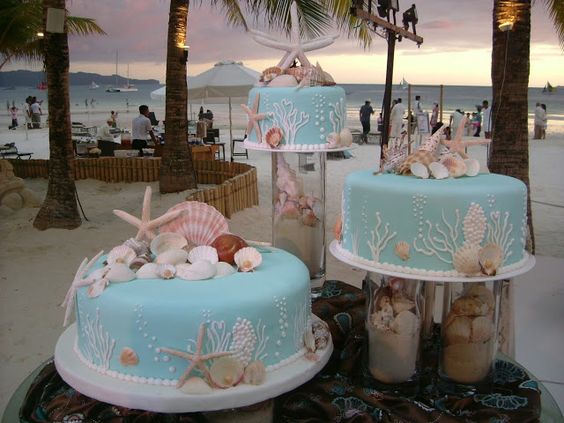 ---
Kate Spade Style
This is a fun theme for a quince, and I found the idea on a wedding blog. The color scheme is hot pink and red, polka dots, black and white stripes and lots of sparkle. "She leaves a little sparkle wherever she goes" , a Kate Spade quote, can be the inspiration for this gorgeous theme!
---
If you are having a 2017 quinceanera, comment below what your theme is going to be!